Finding wholeness through connecting to one's essential nature
connects you to the truth of who you are
Twenty years with a narcissistic mother taught me to ignore the intuitions that lay within my own heart and focus instead on serving the neurotic desires of a deeply damaged individual.
The person I was most reliant on for love sought refuge from her fears and pain by controlling and manipulating my behavior. Not only did this effort fail, it robbed me of the one thing I needed most to navigate in this world: connection with my True Self.
Years of playing out the consequences of unhealthy patterns of thought, choice and behavior learned in childhood and adolescence caused me to hit bottom. When I did I was forced to look inward, which was the beginning of my healing.
You put something wonderful in the world
While this was extremely painful and required great courage, I knew the only hope for my survival was in my connection to Spirit.
Hitting bottom resulted in years of study, meditation and inner discipline, which reconnected me with my essential nature. Gradually, I began to experience freedom from suffering, mental clarity and the awakening of joy.
I have learned to walk the path of the True Self and offer my clients the secrets to uncovering their own, true selves and walking this powerful path in their own lives.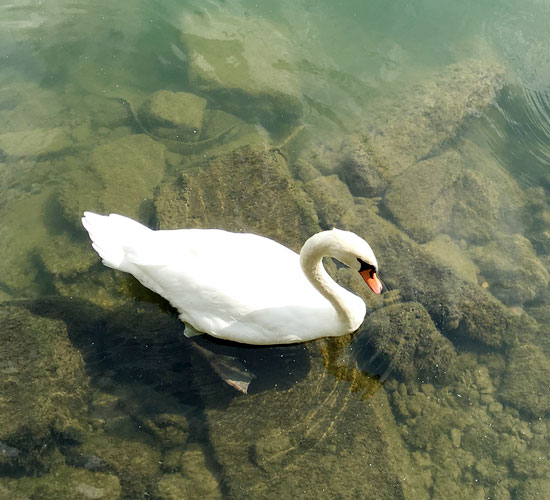 In our work together you'll be enveloped in a warm, supportive environment where feeling safe and nurtured is a matter of course.
As your ally in healing, my intention is to hold a space where mystical transformation can occur.
As I attune myself to my client's energies, I am able to receive the frequency of their heart.
As a loving flight instructor I'll gently and respectfully guide you toward an understanding of the instrument panel of your spiritual "aircraft," to ensure you stay connected to your True North.
Respond to
every call
That excites
your spirit
– Rumi
Meditation & Mindfulness Instruction
Guided meditation instruction for directing attention away from past and future and more deeply into the present moment, which is the ultimate solution to any and all problems.
Problem-solving for couples of any description when communication has broken down. I meet with each partner separately to identify their needs and to discuss the adjustments needed to heal the rift. Next I meet with the couple as a unit. We discuss each of their personal goals and work out a strategy for implementation.
I help my clients get under the content to their real feelings, and speak to each other in a respectful and loving manner to generate an "aha" moment of mutual understanding, thereby opening the lines of communication.
One-on-one counseling in a confidential setting, addressing short-term challenges as well as long-term goals.
You had the power
all along, my dear
– Glinda the Good Witch
My goal is to help people like myself replace self-sabotaging patterns with a recipe for success.
My ideal clients are artists (e.g., writers, actors, musicians, poets, painters, sculptors, chefs, interior decorators, fashion designers, photographers, you name it!) who are confronting challenges they need assistance with.
I assist people already on a spiritual path to turbo-charge their lives.